This event was held on Tuesday May 25th 2021 at the 4.023 km long Indianapolis Motor Speedway track in United States. Qualifying began at 19:30 GMT, followed by the race.
Please note that this race will feature admin controlled caution periods. If you wreck out in a way which should trigger a caution period, please alert us by texting "WRECK!" or telling us via voice chat. Anyone found to have called a fake wreck, will be publicly poked fun at for being a drama queen.
The session will use 8x time acceleration:
Practice begins at sunrise. Qualifying is at sunset.
The race will start at sunrise and end at sunset.
Unlimited tire sets will be available.
1x green white checker.
1x fast repair.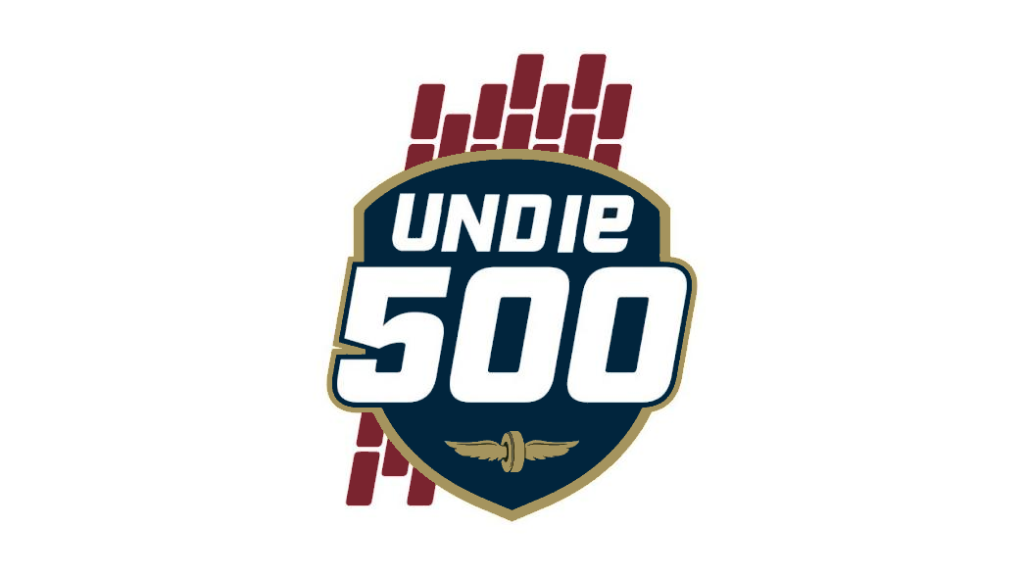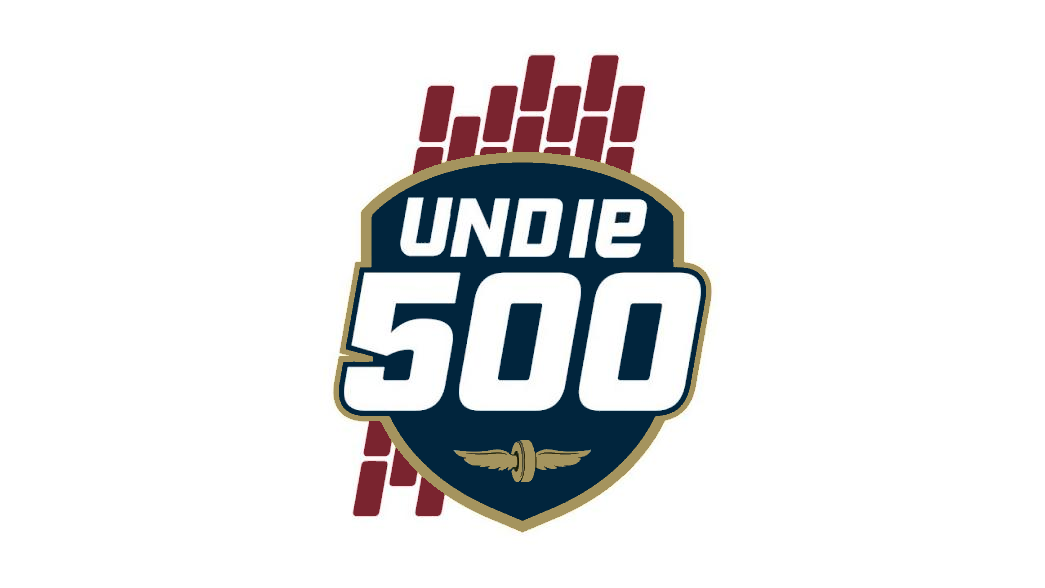 Allowed car
Dallara IR-18
iRacing default Indianapolis oval qualifying and race setups
Fuel limited to 100%
Results table