The purpose of the Undiecar Championship is to help promote the sport of sim racing, without breaking the bank of competitors. All tracks and cars in our regular seasons racing come free with iRacing. If you have any questions, please ask in our Discord channel.
League admins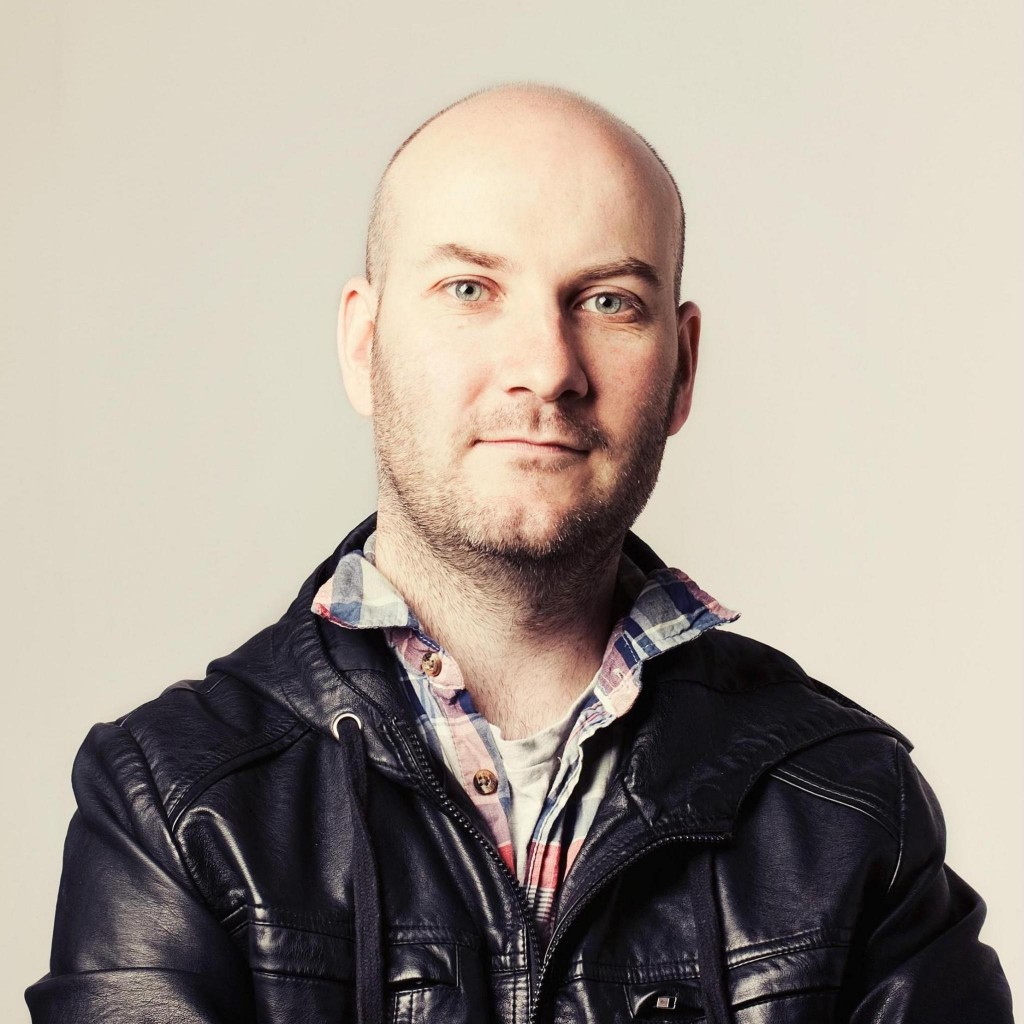 Ryan Hellyer #27
Country: New Zealand
Twitter: @https://twitter.com/ryanhellyer/
Facebook: https://facebook.com/ryanhellyer/
YouTube: https://youtube.com/ryanhellyer/
Discord manager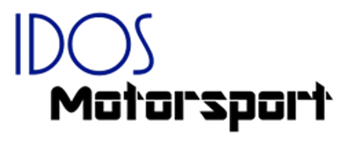 Elise Skinner #17
Country: United Kingdom
Twitter: @https://twitter.com/https://www.facebook.com/alex.idos.17
Facebook: https://www.facebook.com/https://www.facebook.com/alex.idos.17

Race admins
The following are our official in-race admins, but we may add more for specific events.


Sven Deml #43
Country: Germany

Andreas Robertsson #25
Country: Sweden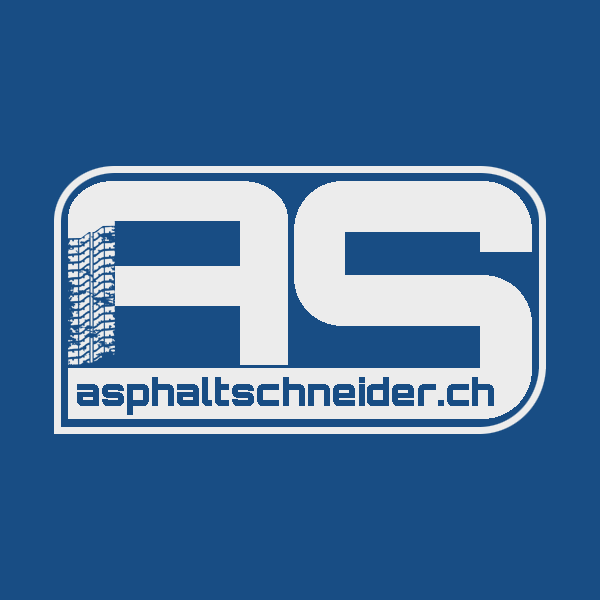 Thomas Lademann #14
Country: Switzerland
Twitter: @https://twitter.com/AS_ladiho
Facebook: https://www.facebook.com/asphaltschneider
YouTube: http://www.youtube.com/c/AsphaltschneiderCh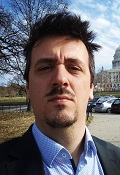 Aron Kertesz #76
Country: Hungary

Frank Oosterhuis #26
Country: Netherlands

Protest processing
Protests are handled by a combination of all Undiecar admins. When a conflict of interest occurs, individual admins may be kept out or we will refer it to Alex Skinner.
FAQ
Are we allowed to use Undiecar branding on our cars or for helping to promote the league in other ways? Not only is this allowed, but it's encouraged. You are welcome to help promote the Undiecar Championship in any way you see fit. We have a list of Undiecar branded paints and some logos to download on our paints page. You don't need to ask permission before creating an Undiecar branded paint, just make it, upload it to Trading Paints and share it with us 🙂 [download snail logo] [download text logo] [Download logo for uniform] | [Download header]
Are we allowed to use Undiecar branding in the iRacing forum? Yes, and anywhere else you want to promote it too. We are not precious about our logo etc., just don't be a douche whilst using it please 🙂 You can download specific banners for use in forums on our forum banner page.
What license do I require to compete? The license requirements are listed on each seasons page.
Can you add track X or car Y for next season? Probably not. We're trying to avoid drivers having to purchase more tracks and cars, so we are using only the free base content that comes with iRacing. Feel free to make suggestions for our special events though.
You do realise what "undie" means right? No, no idea. What does it refer to?
How serious is this league? Like super serious and stuff. We even have a points table! Some competitors even care about what position they finish in a race. Well, some, most of us are just trying to have fun 🙂
Where did the name Undiecar come from? The name was copied from an annual student-run car rally between Christchurch city and Dunedin, home town of Undiecar admin Ryan Hellyer. We copied the event name for one of our races, and figured "Undiecar Championship" was an ideal name for the overall championship.
How much does it cost to enter? One billion dollars. Please send all payments via PayPal to noitsactuallyfree@gmail.com. You actually thought we'd charge for this, lol? We want as many people to race against as possible. Charging money goes against that goal.
Are your events broadcasted? There are usually multiple drivers streaming during our events, but we do not have a formal broadcasting setup (feel free to donate towards this).
What does the championship winner receive? A slow clap. The biggest clap goes to whoever was the most entertaining.
How strong is the competition in your league? Anywhere from pretty good to pretty crap and everything in between. Just join in a race to find out 🙂
Can I join mid-season? You sure can. Just sign on up and join in the next race.
Me speaky English no good, is that okay? That goes clearly into the "we don't give a crap" basket. We're more concerned about your driving than your ability to string a sentence together. We even allow the Irish in, and nobody understands those nutters.