This event was held on Tuesday May 7th 2019 at the 4.088 km long Road Atlanta track in United States. Qualifying began at 19:30 GMT, followed by the race.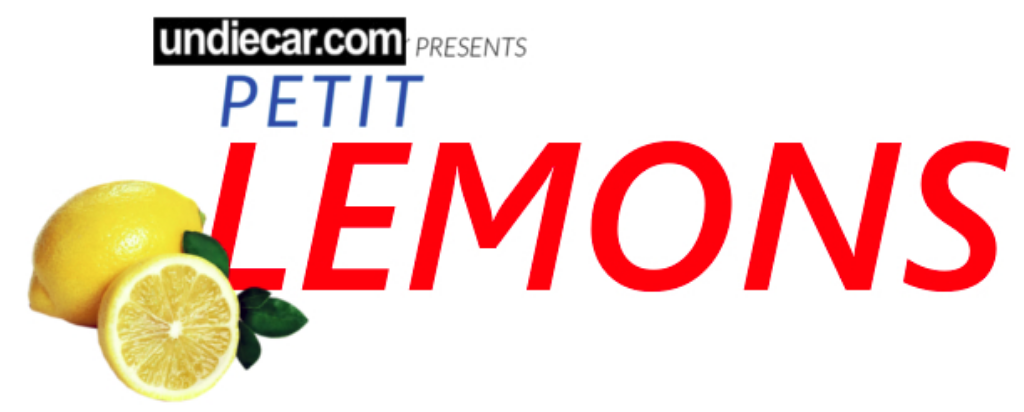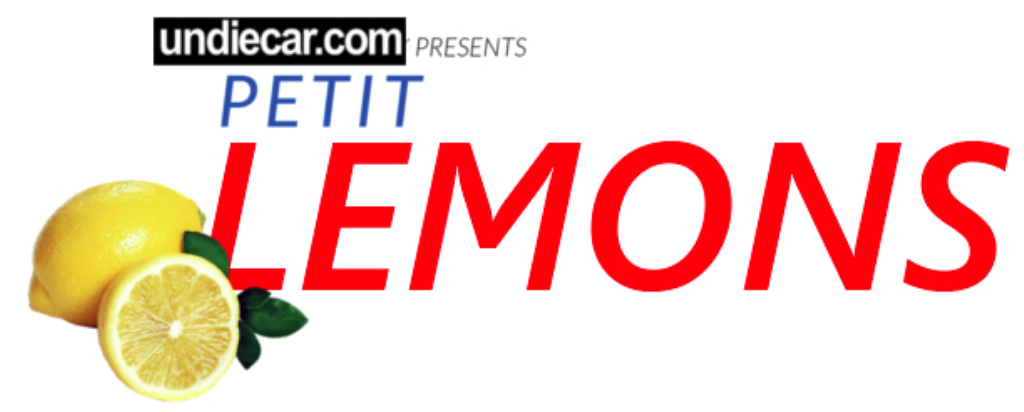 The race will be held with a rolling start. A competition caution will be held at the 40 min mark. This is not a teams event. Time is set to 4x acceleration.
Allowed cars
This is a multi-car event. Drivers may choose one of the following cars.
Mazda MX-5 Cup 2016
Baseline setup
Fuel limited to 50%
Radical SR8 V8
Download fixed setup
Fuel limited to 50%
Results table