This event was held on Tuesday Mar 12th 2019 at the 6.213 km long Mount Panorama Circuit track in Australia. Qualifying began at 20:30 GMT, followed by the race.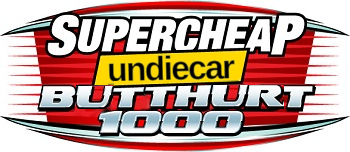 A competition caution will happen at lap 10.
The race is 1000 furlongs long. This should make the race take around 1 hour and 25 minutes to complete.
If you aren't already registered to compete in Undiecar events, just sign up here:
Register here
Allowed car
NASCAR Chevrolet Silverado Truck circa 2008
Download fixed setup
Results table