This event was held on Tuesday Oct 8th 2019 at the 4.0 km long Daytona International Speedway 2008 – oval track in United States. Qualifying began at 19:30 GMT, followed by the race.
This race will feature the free archived Xfinity cars with fixed setups (daytona-2011-oval).
Fast repairs: 10
Lapped cars will be given wave arounds during cautions.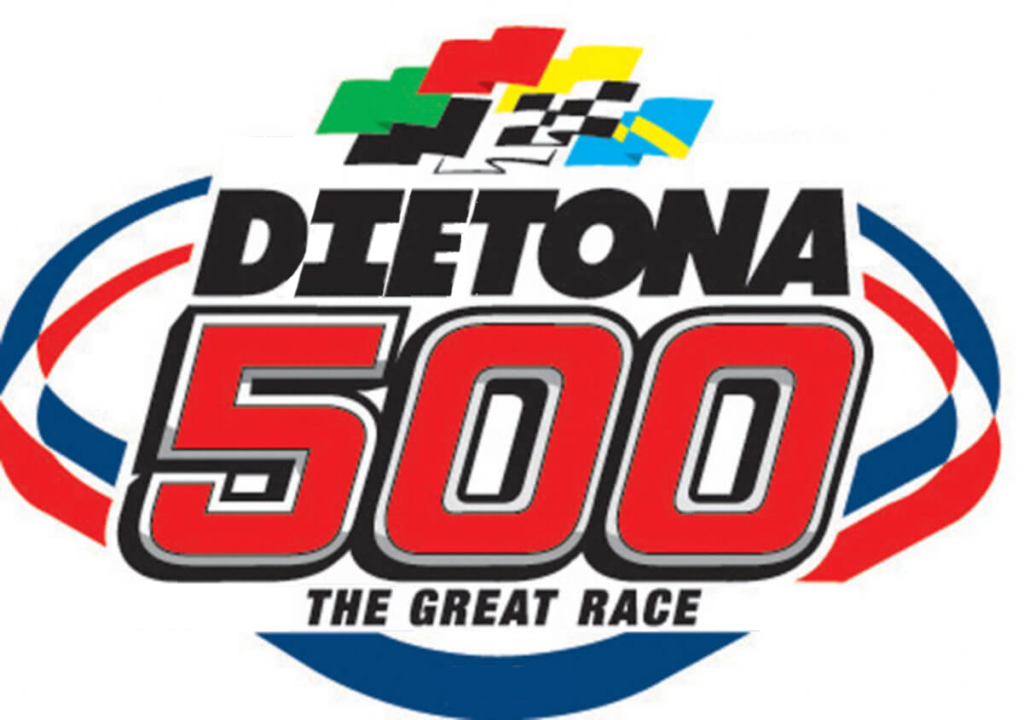 Results table