This event was held on Tuesday Oct 5th 2021 at the 6.213 km long Mount Panorama Circuit track in Australia. Qualifying began at 19:30 GMT, followed by the race.
8x accelerated time.
In game date will be the years longest day.
2x fast repairs.
Teams are allowed, but not necessary since the race is quite short.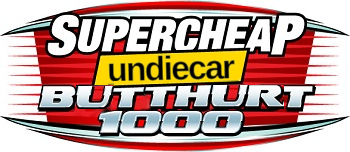 Allowed car
[legacy] V8 Supercars circa 2014
Baseline
Fuel limited to 35%
Results table