This event was held on Tuesday Sep 29th 2020 at the 6.213 km long Mount Panorama Circuit track in Australia. Qualifying began at 19:30 GMT, followed by the race.
Time acceleration 4x (sunrise to sunset session).
Current plan (subject to change for better performance balancing): Older v8's can change one set of tires, newer V8's can not change tires.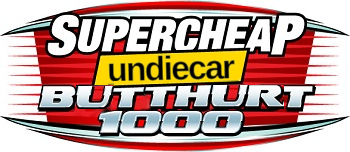 Allowed cars
This is a multi-car event. Drivers may choose one of the following cars.
[legacy] V8 Supercars circa 2014
Baseline
Fuel limited to 100%
Supercars 2019
Download fixed setup
Fuel limited to 56%
Results table